Campbell River & Comox Valley Photographer
on the unceded traditional territories of the Ligwilda'xw and K'ómoks people
Hello there ✧
My name is Cindy, and I'm a professional photographer specializing in wedding, maternity, lifestyle, nature, and travel photography. Telling visual stories that capture special moments in time is a big passion of mine! I'd love to work with you to create timeless memories no matter what celebration you've planned.
Let's chat!
I'm based in the beautiful city of Campbell River, and I happily travel to surrounding areas of the island including the Comox Valley, Nanaimo, Tofino, and more. If you're located outside of British Columbia, I would love to travel to tell your story. Connect with me to learn more about my packages!
Authentic, emotive photos that tell a story.
I love documenting candid moments of love and adventure on camera, and I revel in telling authentic visual stories that evoke feeling. My goal is to capture your energy and emotions so that when you look back at your photos, you will feel the happiness and excitement you felt during those moments forever. Curious to see more photographs? Check out some sample galleries here.
Planning to elope?
If you're planning to have an intimate wedding with your closest loved ones, or even just the two of you, this may be a better option for you!
e·lope /i-ˈlōp/ verb
In the traditional sense, the meaning of "elope" is to secretly run off with your lover to get married. However, its meaning has shifted in recent years. An elopement is modernly known as an intimate or micro wedding where the focus is less on the bells and whistles, and more on the two of you and your love.
My mission ✺
I want my photos to capture the essence of your relationship and to tell your unique story. You deserve photos that allow you to re-experience all the emotions you felt in those moments for the rest of your lives.
Let me tell your story.
Every story is so important to document, from the big festive moments to the small special ones. No matter what celebration you've got planned, I would love to work with you to immortalize your invaluable memories.
Nature
Click the button below to immerse yourself in my nature collection, from sea turtles to lush green rainforests, and everything in between.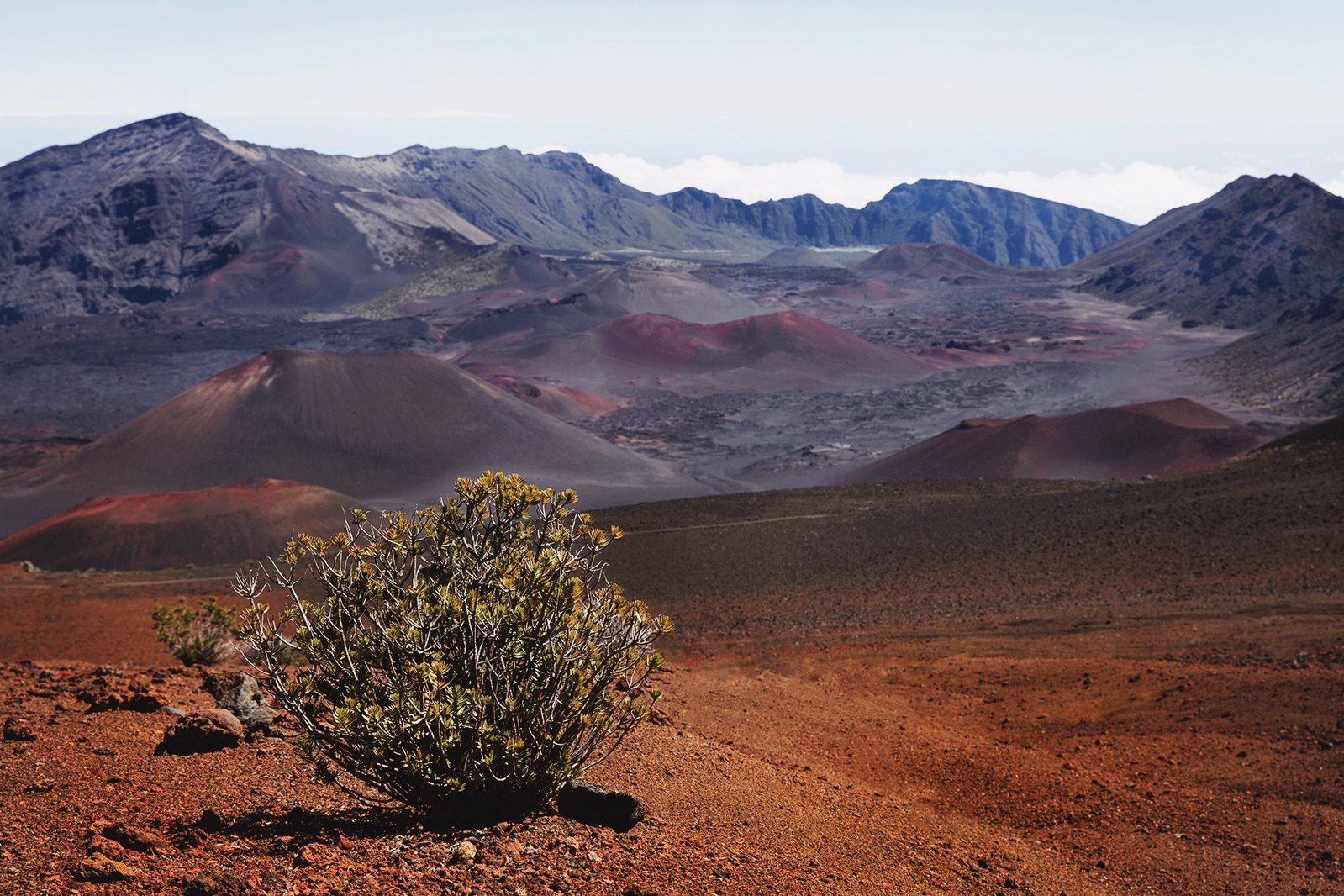 Travel
Click the button below to immerse yourself in my travel collection, from hikes in Paradise Valley to the leaning houses of Amsterdam, and everything in between.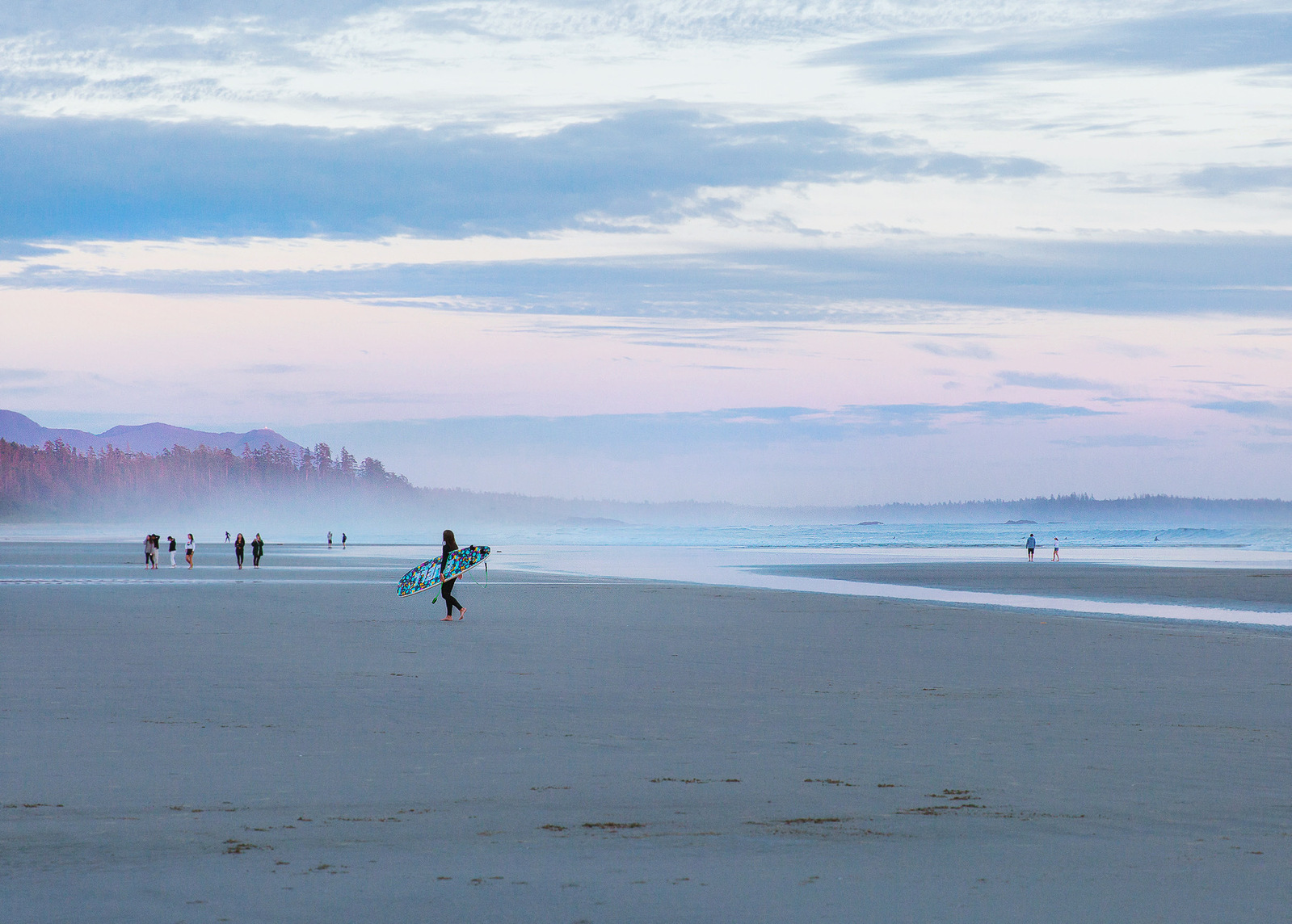 Follow me into the wild ↡