​The reason why travel is so deeply rooted within me still puzzles me to this day, but I wouldn't want it any other way. I started creating this list a while ago to set myself some (very ambitious, yet pretty absurd) goals, and sure enough, my list just keeps growing and growing.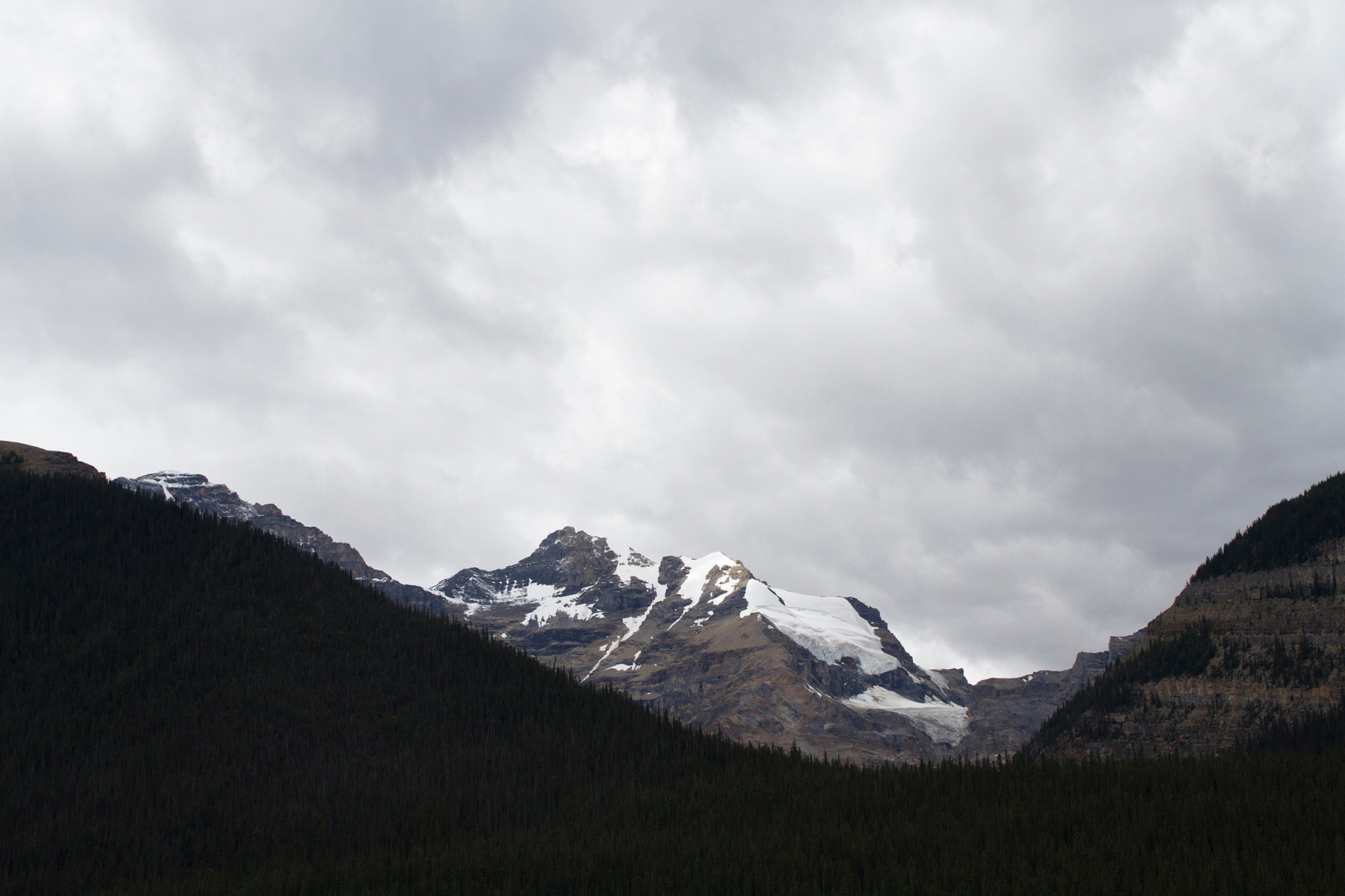 Although I might not be able to visit every place on this list in my lifetime, I'm happy I already got the privilege to cross many of them off. Here is my ever-changing and ever-growing bucket list:

Visit the fjords in Norway

See the Great Pyramid of Giza in Egypt
Go on a safari in Africa
See the Northern Lights in any Scandinavian country
Visit the endearing capital of Reykjavík ✔
Scuba dive through a coral reef
Walk on Flamenco Beach in Culebra
Visit the Wizarding World of Harry Potter at Universal Studios ✔
Go to Tofino on Vancouver Island ✔
Explore the many colourful mosques in India
Climb sand dunes in a Moroccan Desert
Go to Russia
Visit the Metropolitan Museum ✔
See the Niagara Falls up close and personal ✔
Zip line through the jungles of Costa Rica
Do an Alaskan cruise

Visit Sweden
Go to Disneyworld ✔
Walk through Cathedral Grove in Nanaimo ✔
Canoe on Emerald Lake in Yoho National Park ✔
Visit the Butchart Gardens on Vancouver Island ✔
Explore the islands of Indonesia
Stay in a hut in the French Polynesia

Walk on a white sand beach in Cayo Coco ✔
Backpack through Europe
Visit the Taj Mahal
Swim with sea turtles
See the tulip fields in the Netherlands
Float in the Dead Sea
Go on a seaside road trip ✔
Drive on the Sea-to-Sky Highway ✔
Ride in a hot air balloon
Visit Yosemite National Park
Eat seafood at Pike Place Market in Seattle ✔
Trek the Plain of Six Glaciers trail and have tea at the top in Banff ✔
Visit the Galapagos Islands

Explore Sri Lanka
See a broadway show in New York City ✔
Go to the top of the Empire State Building ✔
Drink wine in a vineyard somewhere in Italy
Visit Papua New Guinea
Hike in Gros Morne National Park
See the aquamarine waters of Bruce Peninsula National Park ✔
Visit the red sand beaches of Prince Edward Island
Walk through the Amazon rainforest
Ride a camel through a desert
Bathe in the Blue Lagoon in Iceland ✔
Visit Reynisfjara Beach ✔
Drive through the Great Ocean Road in Australia
Visit Buddhist temples in Thailand
Go to Argentina and Chile
See Baobab trees in Madagascar
Visit Central Park in New York ✔
Have a cup of coffee in one of those cute cafés in Paris
Visit Petra, Jordan
Drive on Beartooth Highway ✔
Visit Yellowstone National Park ✔
Swim with whale sharks
Island hop in Greece
See the Phi Phi Islands in Thailand
Drive the road to Hana in Maui
Take a helicopter tour over Hawaii's islands
Visit the many historical castles of Ireland and Scotland
Skydive anywhere in the world
Hike Mount Marcy, New York's highest peak ✔
Eat sushi in Japan
Stay in one of those pods on the mountainside in the Swiss Alps
Dogsled in Greenland

Walk the red sand beaches of

PEI
Drive through Big Sur in California

Snorkel around the Molokini Crater off the coast of Maui
Hike the 'Stairway to Heaven' (Haiku Stairs) in Oahu
Hike Machu Picchu
Go to New Zealand
See the glowing blue tides of the Maldives sea at night
Fly over the "Avatar" mountains of Zhangjiajie, China
What's on your bucket list?